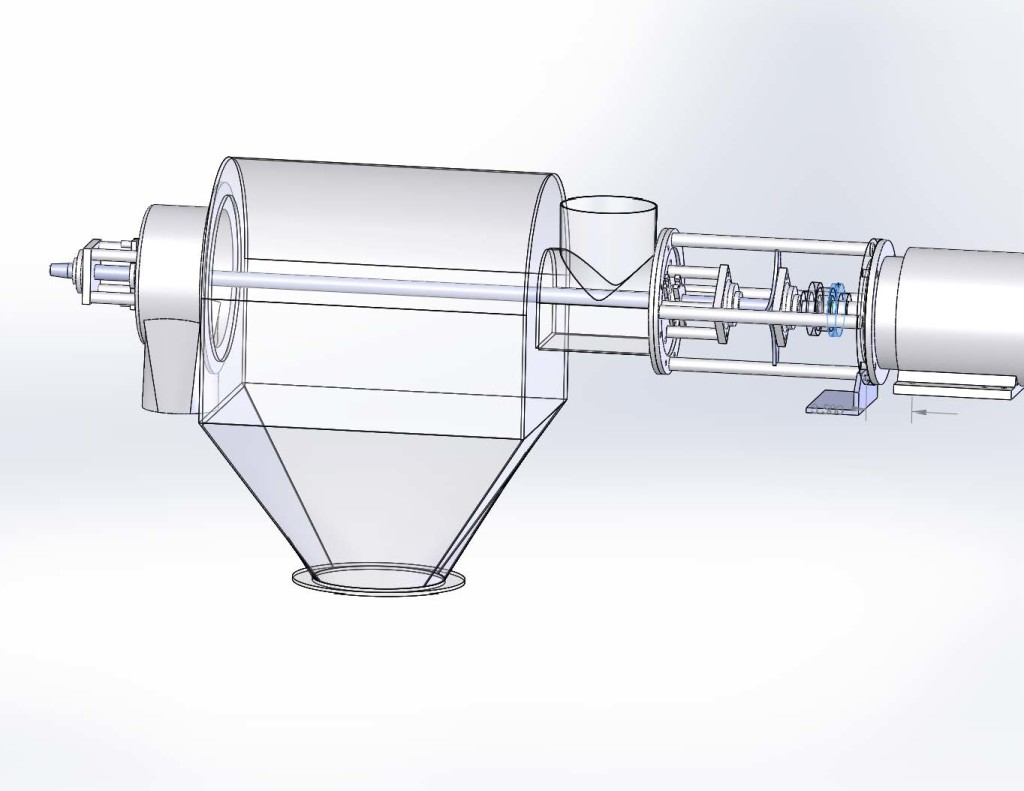 In today's world of lowering inventory costs and reducing costs we modeled our company on the premise that many customers need quality products in a hurry. There are times when you cannot wait for products to arrive from overseas, or to order parts from inventory and wait days or weeks for delivery. Some customers have critical machine parts failures that have halted their manufacturing or distribution process and they need help immediately!
Your emergency is our emergency! Call us at (262) 632-1651 so we can be of service!
Emergency Machining Services is here when you have the need to have parts machined quickly, sometimes within hours, on a 24/7 basis.  Our company is based on the concept of fast accurate turnaround and customer satisfaction.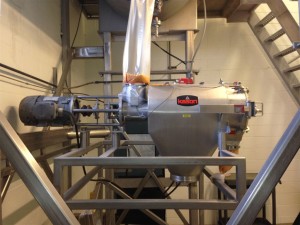 Some of the services offered include:
Manufacturing, Replacement & Repair of and any hard to find or obsolete OEM Parts
Custom Machining: Reverse Engineering, Replication, Concept, Design & Prototype
JIT Machined Parts
Blanchard Grinding
Service Machining
If your production line machine is down and you need emergency manufacturing repairs we can assist you. We get calls all hours of the day or night when a machine, tool, assembly line, a shaft, holder, anything mechanical has broken down and it needs to be repaired as soon as possible.
Give us the broken machine pieces, a machine part to copy, a drawing or anything in-between. We will make the part from scratch… and better than new is some cases.
Call us at (262) 632-1651 – We can help!