Dream It. Do It. is a national recruitment strategy sponsored by the Manufacturing Institute. It's designed to emphasize manufacturing as an industry providing high-paying, high-quality careers while encouraging high school students to explore the world of manufacturing. Nelson Bros. & Strom is proud to be a part of this program. Please click to view the opportunities that are available at Nelson Bros & Strom!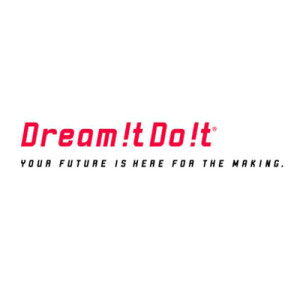 Want a real, rewarding career? Want to make a difference? Want to tackle new challenges – each and every day?
Our region is full of thriving, state-of-the-art manufacturing companies that are doing and making great things with advanced technologies.
And now, to help meet surging demand from around the world, they need talented people. People with a knack for solving problems. People who enjoy hands-on challenges. People who are eager to learn technical skills and keep moving up.
For more information, check out the Dream It. Do It. website.